Having have been established for over 40 years we truly understand that good old customer service is just as important as the services we offer our clients. We are a proud company that believes customer service and a good quality products are why our customers come back again and again.
For information on the services we provide please click here.
To read some testimonials please click here.
For our contact us details please click here.
Please take time to browse around our web site and if you should have any questions or just want an informal chat about your project or needs please
contact us
.
Copyright © 2010 FJS Building & Property Maintenance Limited. Company Registration: 4227645. All rights reserved. E&OE.
FJS Building & Property Maintenance Ltd is a Brighton based company which has been established for over 40 years. Frederick James Stenning, Managing Director for FJS Ltd, comes from a long line of builders stretching back over 4 generations.

FJS Building & Property Maintenance Limited
Welcome to FJS
As a company we are able to carry out all aspects of building and maintenance work, carry out works within the private sector as well as for Brighton and Hove City Council, NPS and Kiers.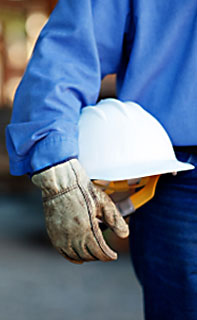 We have a wealth of knowledge and experience in property maintenance and refurbishment, with a management team who have over 70 years of experience within the building industry, as well as our own dedicated teams who can respond immediately whenever the need arises.